WHO WE ARE
We are a team of Executive Search Specialists with robust real estate industry knowledge.
For over 20 years we have specialized in real estate recruitment. We know the companies, the players and have the ability to leverage our network to identify top talent. We deliver tailored recruitment solutions to a broad spectrum of private, and institutional clients across Canada's Real Estate industry.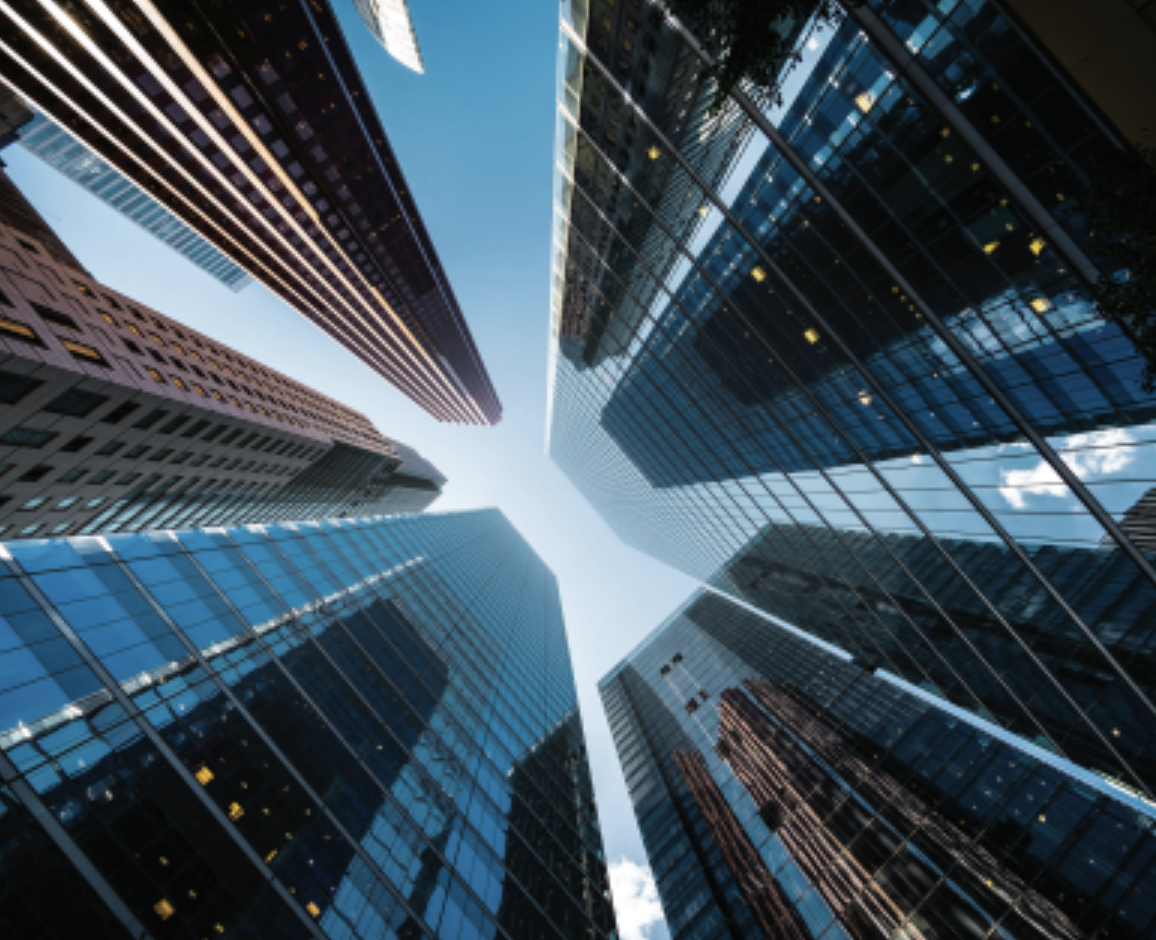 WHAT WE DO
We delve deeply into the needs, culture, and character of our clients to gain valuable insight into the requirements of their business. Using our real estate industry knowledge, industry connections and established network we are able to tap into a passive, high-performing talent pool of diverse candidates that would otherwise not be reached via traditional passive recruitment strategies. Our years of industry specific knowledge and our diligent work process ensure that our recruitment strategies allow us to uncover the ideal senior-level candidates who holds the right breadth of experience, as well as the ability and drive to make immediate and long-term contributions. We do this across the entire field of real estate including:
ASSET MANAGEMENT
INVESTMENTS
DEVELOPMENT
CONSTRUCTION
LEASING
PROPERTY MANAGEMENT
PORTFOLIO MANAGEMENT
FINANCE & ACCOUNTING
MARKETING
INFORMATION TECHNOLOGY
HUMAN RESOURCES
STRATEGY
Our expertise extends across every major asset class including multi-residential, office, industrial, retail, mixed-use, condo, hotel, and senior living.
HOW WE DO IT
We attribute our solid track record of successful hires and satisfied clients to our firm's commitment
to the values and principles that are at the core of every search we conduct and every one of our client and candidate relationships. We function with integrity and diligence, leaving no stone left unturned while upholding a dedication to diversity and inclusion.
Candidates
If you are a talented real estate professional, we encourage you to submit your resume.
Contact Us
Search no further. Connect with us today.
© 2023 – W|P|Osborne. All rights reserved.