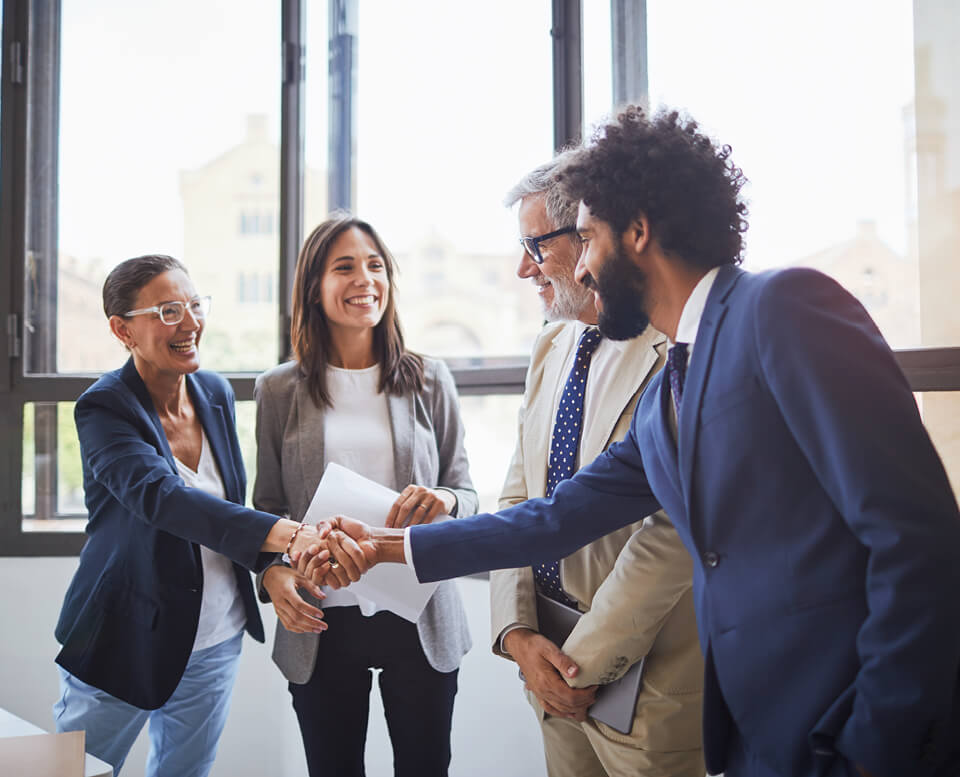 If you are a talented real estate professional, we encourage you to submit your resume or reach out to one of our search consultants.
By assessing your talents and career ambitions, we can help pair you with appropriate opportunities with careful consideration of your needs. Through this mutual alignment, W|P|Osborne is committed to building lasting relationships with our candidates over long-term career advancement.
Contact Us
Search no further. Connect with us today.
© 2023 – W|P|Osborne. All rights reserved.