Collective expertise. Individual creativity.
Singular purpose.
The sum of our parts is what makes us great. We are a close-knit team of executive search specialists committed to delivering top talent to all our clients through our intense research, extensive network of contacts, collaboration, and creativity. Our professionals have decades of executive search experience, strong business acumen and specialized expertise in the real estate industry.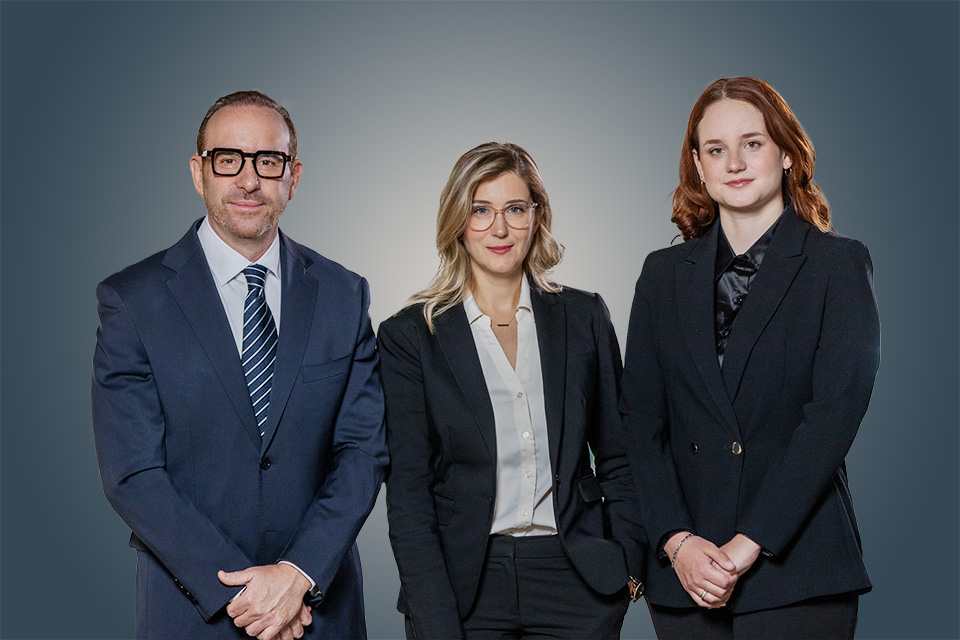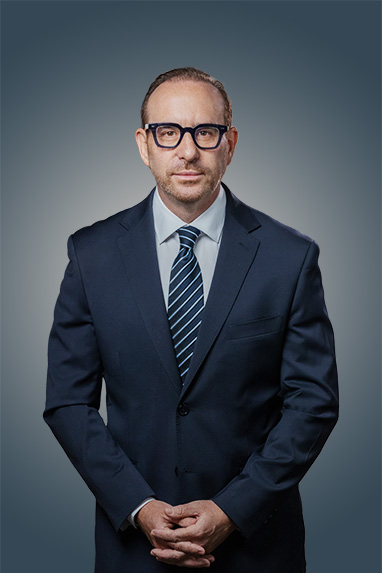 Since founding W|P|Osborne Executive Search in 2002, Anthony has grown the organization into a Canadian leader in recruitment within the real estate industry and has built a team of professionals that bring integrity, rigor, and professionalism to every search.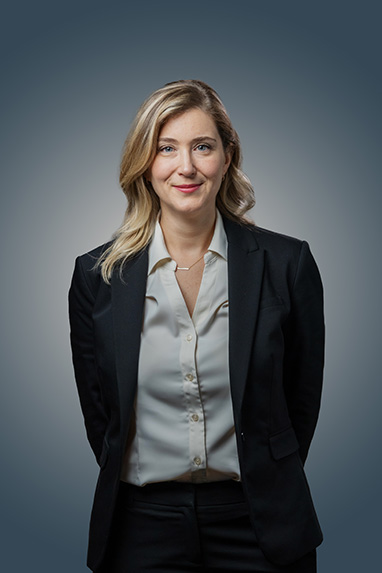 Natalia Sueia
Vice President, Executive Search
For over fifteen years, Natalia has been an integral part of the W|P team working on searches country wide with a hands-on approach and providing guidance and support to the recruitment team. Natalia is responsible for developing tailored recruitment strategy and ensuring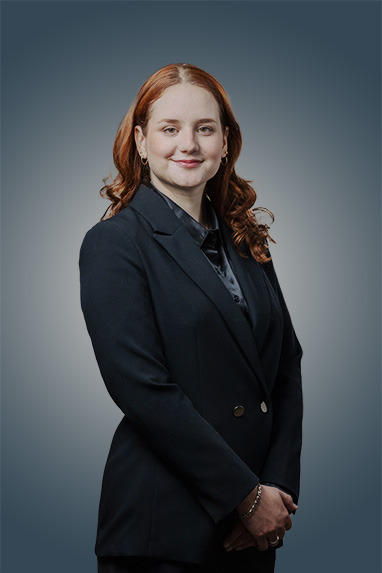 Melissa Vizcarra
Senior Manager, Executive Search
Melissa has been a critical part of the W|P|Osborne team for over 5 years and has built a set of skills that allow her to diligently source and deliver top talent across the country in all areas of real estate including asset management, finance and accounting
Our executive team is supported by a full complement of executive search associates, researchers and office administration staff.
Contact Us
Search no further. Connect with us today.
© 2023 – W|P|Osborne. All rights reserved.